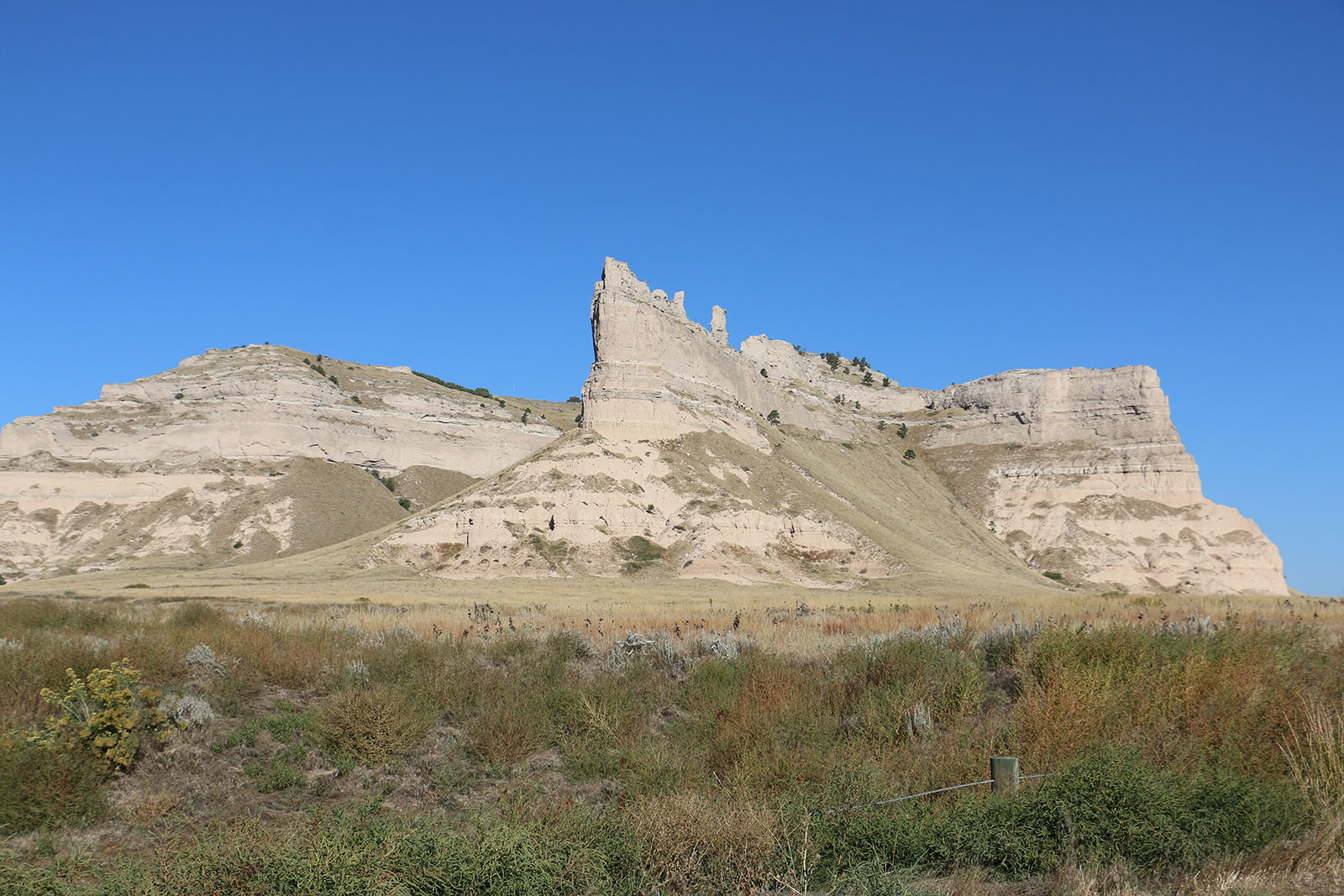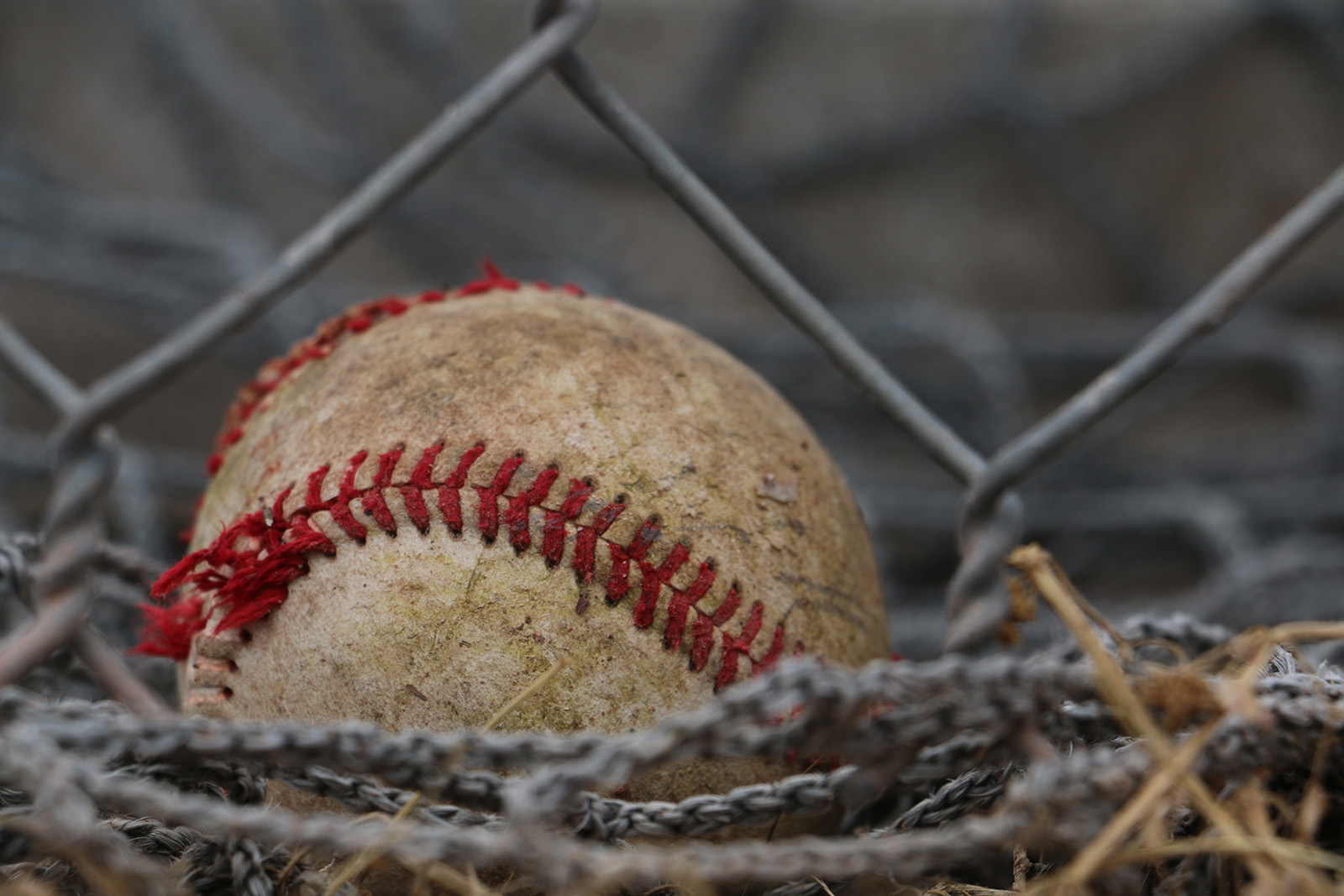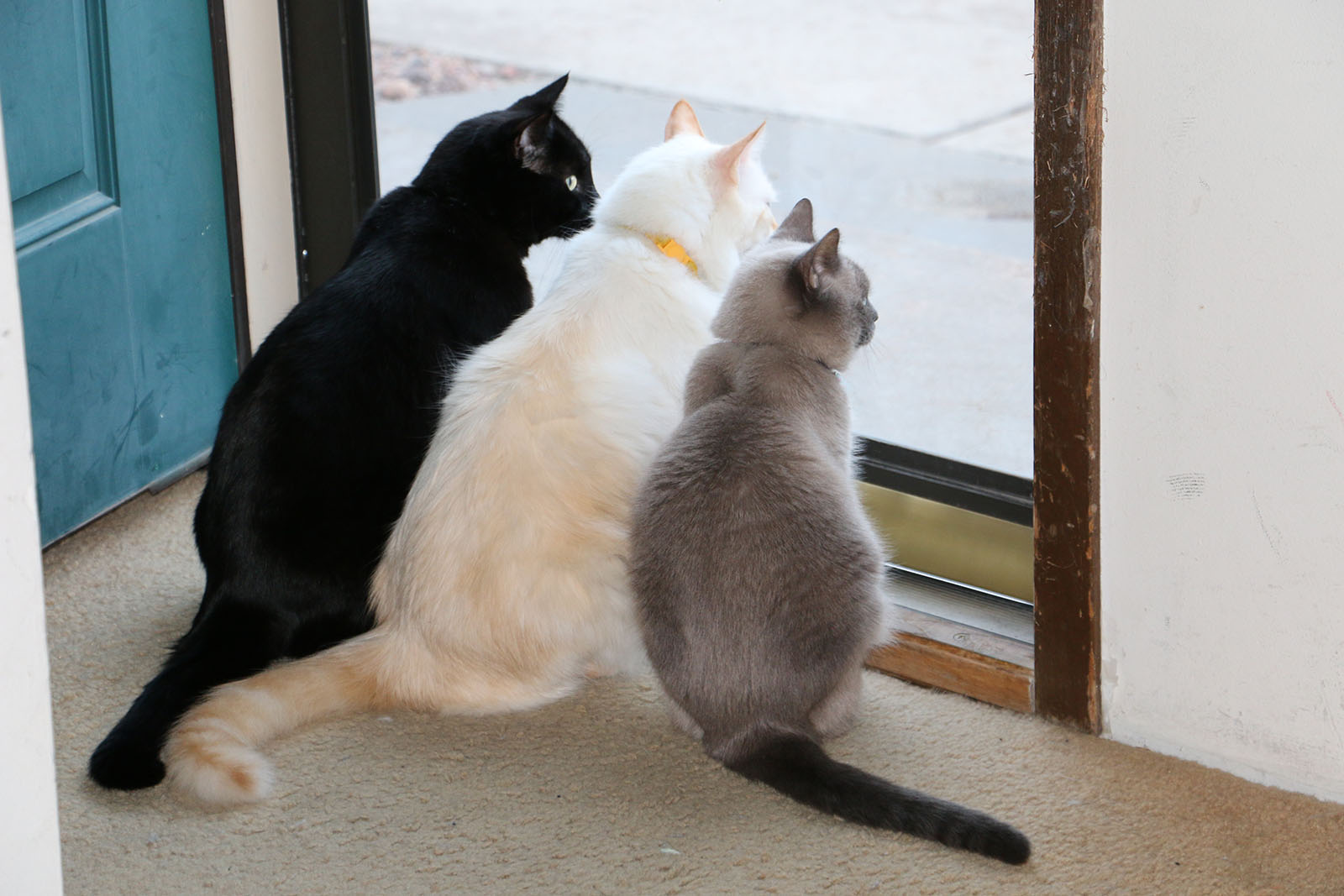 Welcome to my world
Writer. Seeker of knowledge. Girl on the Internet.
Photographs by Irene North.
About
I have been on the internet since March 1993 after having discovered Usenet and ISCABBS. During that time, I have designed my own websites, written for others, and explored the internet.
Social
Other Sites
Visit my other site, maintained since 1998. This website contains many more older photographs I have taken over the years.
Social Media
I deleted all my social media account in 2021. This site is the main place you can find me.
Memoir
I have recently completed a memoir about my childhood trauma and am seeking representation for its publication.
From somewhere in western Nebraska.